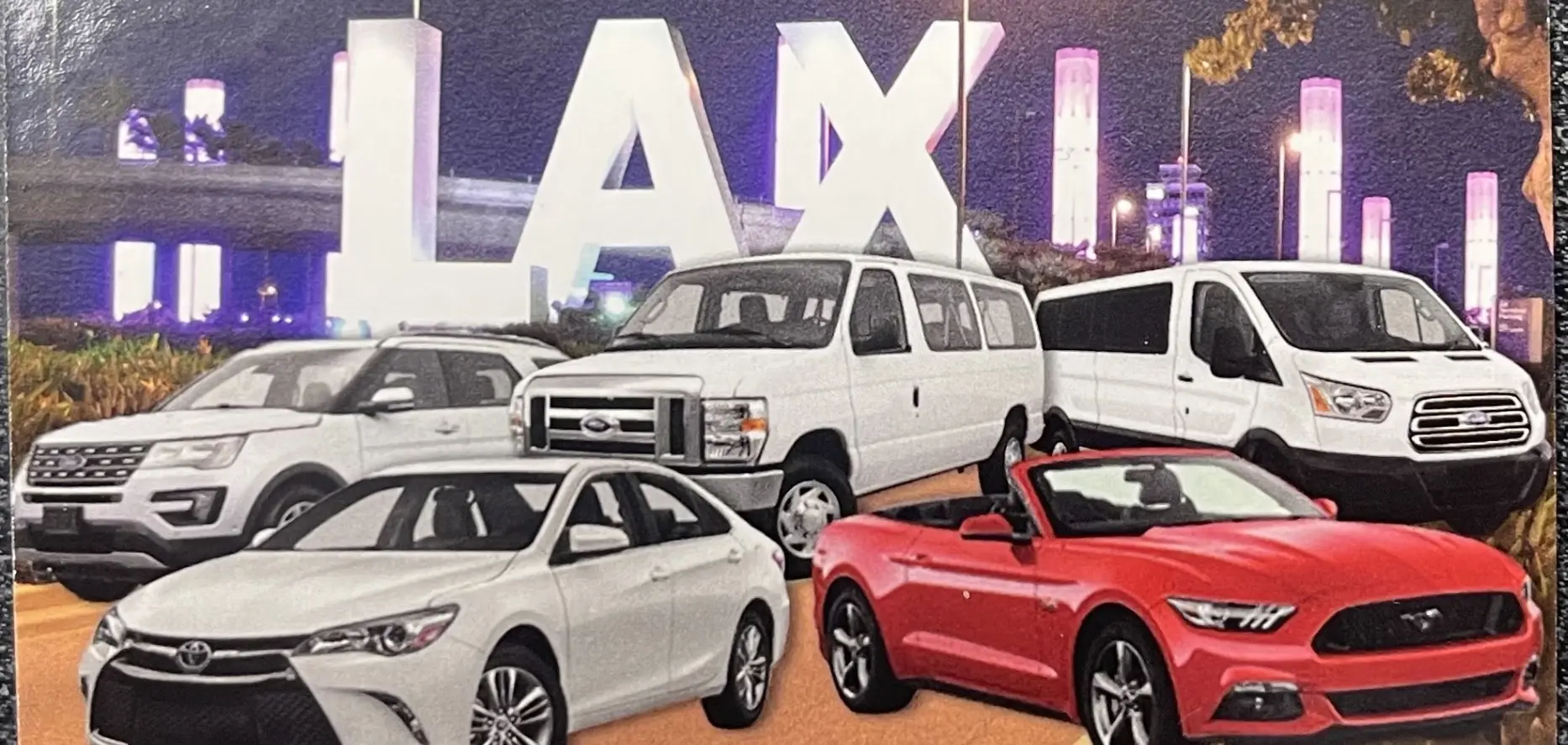 Drive Yourself
to the Next Adventure
Unbeatable Rates Easy & Quick Online Booking Clean & Well-maintained Fleet
LAX Rent A Car commenced its business of rental in 1997, ever since has been proudly serving Southern California clients. Also, we have been the closest Penske truck leasing location to the international Los Angeles airport (LAX). LAX Rent A Car always offers the prime rates and vehicles, when it comes to the international corporations, individuals, teams, churches and group inquiries.
Auto Rental Services for LAX Travelers & Visitors to Southern California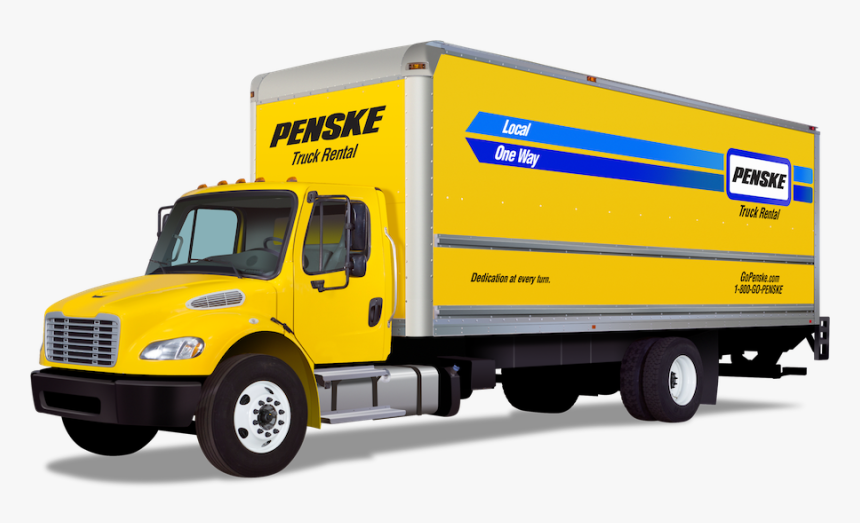 LAX Rent A Car Los Angeles International Airport offers a top-notch car rental service at the best rates.
Our collection of automobiles ensures there's a car for you, whatever your plans are. When you reserve with us online, you can be assured that your vehicle will be waiting for you when you arrive at the airport, ready to hit the road.
We offer free pickup and drop-off from LAX airport, hotels, convention centers, and offices.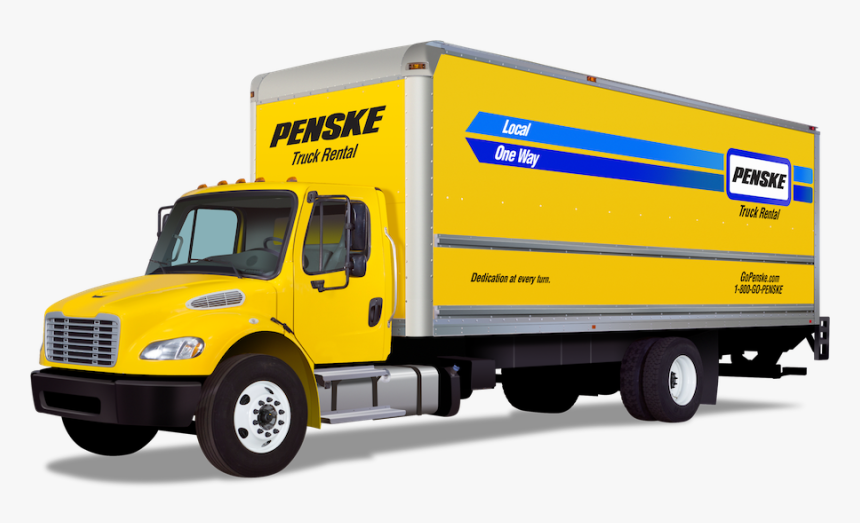 Our Drop-Off Locations
You can rent our vehicles at Los Angeles International Airport (LAX) and drop them off at any of these six airport locations: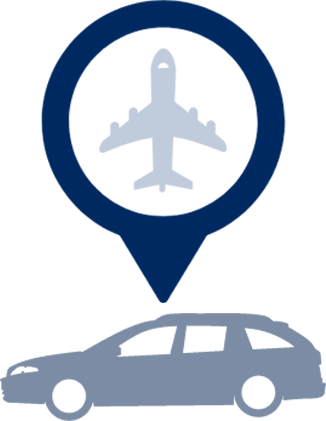 Making a Difference
Along with offering the best to our customers, we also believe in giving back to society. So we try to do our bit by providing special rates for non-profit organizations and churches.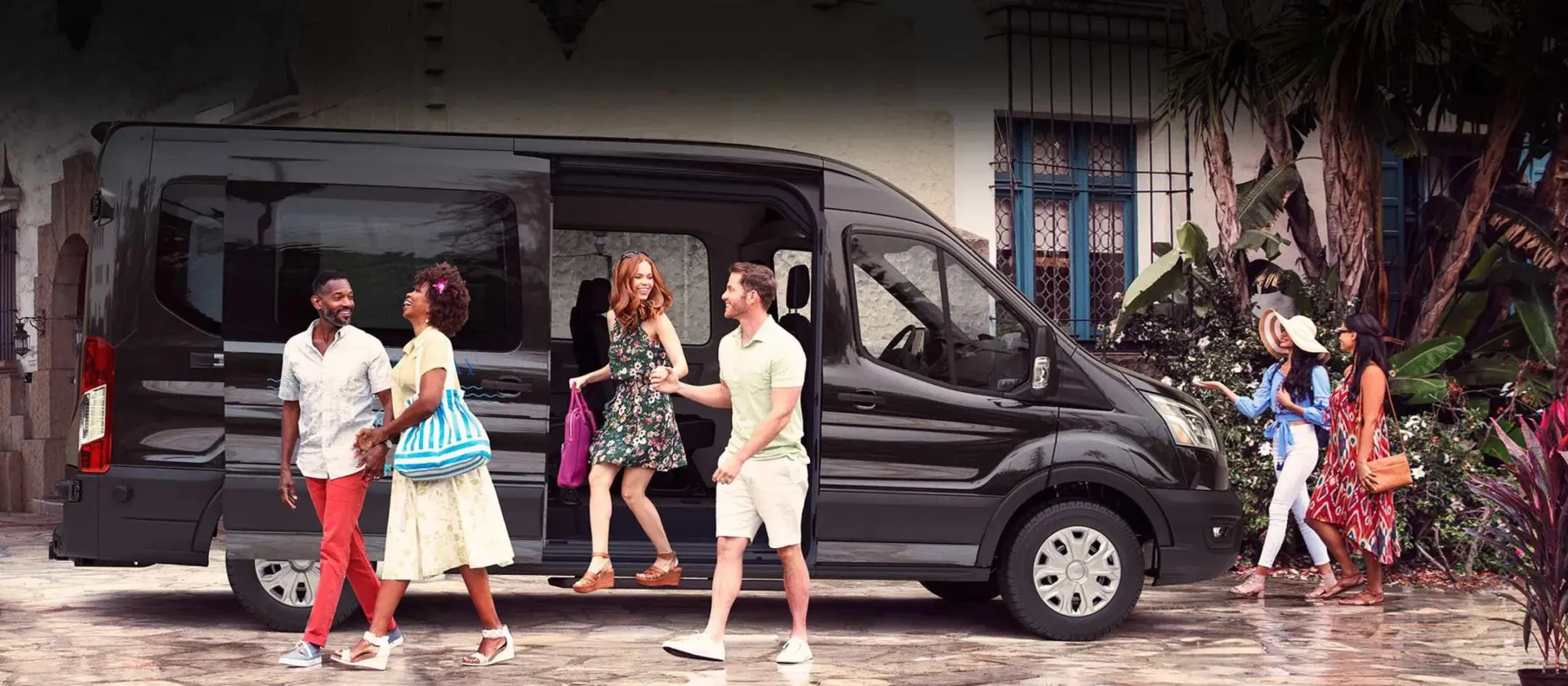 Our services will allow you to rent/hire a van, car, minivan, cargo van, or SUV by offering visitor specialty services. In addition, we are offering free pickup and drop-off from LAX airport, hotels, conventions, and offices.
We also offer free mileage allowances with every rental.
International driver's licenses and Under 25 years old, OK!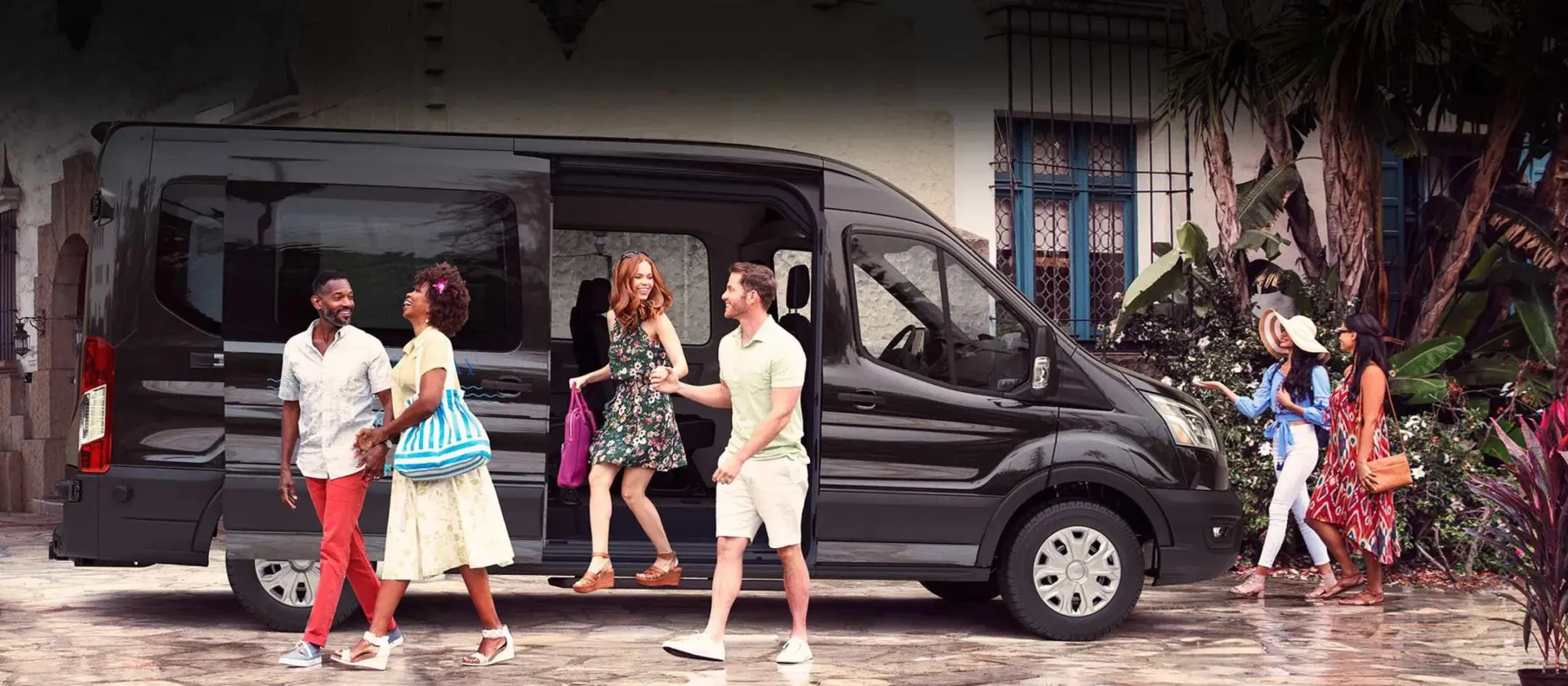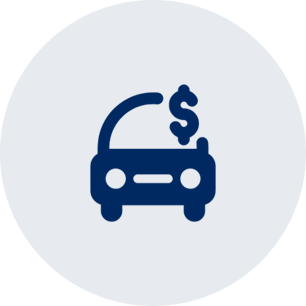 Special Van Rental Rates
All non-profit organizations and churches qualify for REDUCED RENTAL RATES on cars and 12 and 15 passenger vans.
We offer one-way rentals where you can leave the car, van, or SUV in another location, or we can meet you at the desired location and rent you the auto, van, or SUV there.
Los Angeles Airport Los Angeles/Long Beach Cruise
Center
When your cruise returns, we will meet you there again with the 15-passenger van. The special internet rate is $129.99 per day for the rental of the van, which includes this service.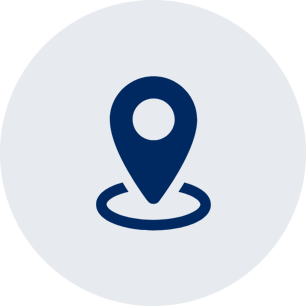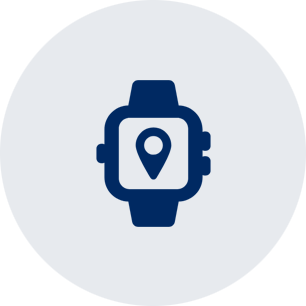 Optional GPS Satellite Navigation Available
This touch screen portable in-car navigation system offers door-to-door GPS guidance with spoken instructions. Simply start up your car; the GPS is ready to navigate!
Optional car satellite navigation system--Only $9.95 per day Or $49.95 per week!